Location
Leuven is a university town located 30km to the east of Brussels. The first references to the town may go back to the 9th century.  Leuven has a rich heritage and contains various historical buildings from different centuries. Its finely sculpted Town Hall and Saint Peter's church with the famous 'Last Supper' by Thierry Bouts, are fine examples of flamboyant Gothic architecture at its best.
Next to its cultural heritage, Leuven provides an excellent environment for relaxation in its numerous bars and restaurants. The Old Market is known for its lively nightlife, and offers a large collection of the famous Belgian beers. Beer has played an important role in Leuven's history. At present, the headquarters of the worlds largest brewery group AB Inbev are located in Leuven. First records go back to the 15th century to the 'Den Hoorn' brewery.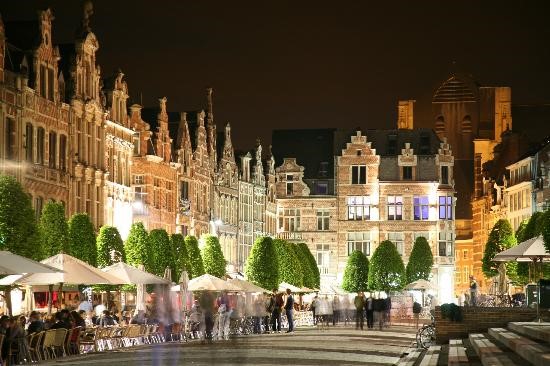 Venue
The symposium takes place in Park Inn by Radisson- Leuven (Martelarenlaan 36 – 3010 Leuven – Belgium), in the heart of Leuven city centre, with easy access to cultural attractions and transport options. The Great Market and attractions that include the Stella Artois Brewery and the Museum M are within a 10-minute walk. The hotel connects to Leuven Central Station by a pedestrian bridge, and in about 15 minutes you can easily travel to Brussels International Airport.
https://www.parkinn.com/hotel-leuven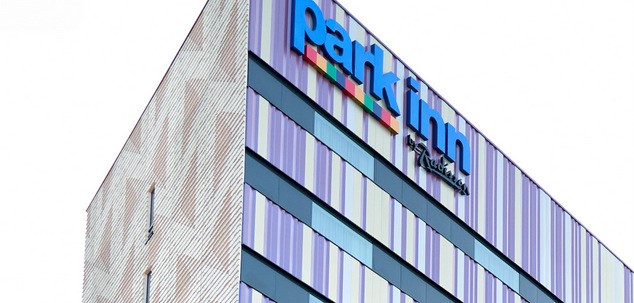 Accommodation
Hotel rooms have been block-booked at the symposium venue Park Inn Hotel (132 euro/night incl. VAT).  You may book by sending an email to sales.leuven@parkinn.com mentioning the reference code "DEMETER Symposium" in order to obtain the university rate.
Other convenient hotels:
IBIS Budget Hotel (2' walk from symposium venue): +3216479880 – H6682-BO@accor.com
Youth hostel De Blauwput (2' walk from symposium venue): +3216 63 90 62 – leuven@vjh.be.