Meet Our Keynote Speakers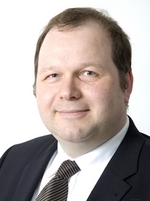 Koen Binnemans
Prof. Koen Binnemans is a full professor at the Department of Chemistry, specialised in metallurgical chemistry (solvometallurgy and hydrometallurgy) with a core expertise in the chemistry of rare earths and other critical metals, in ionic liquids and solvent extraction (SX). He is author of more than 450 peer-reviewed papers. As an ERC Advanced Grant holder (SOLCRIMET), he is co-founder of the SOLVOMET Industrial Service Centre for Solvometallurgy. He was a Steercom Member of ERECON and is currently member of the Scientific Council of the Belgian Nuclear Research Centre.  He is an elected member of the Royal Flemish Academy of Belgium for Science and the Arts (KVAB). Binnemans is the coordinator of multiple REE-related EU Training networks, incl. FP7 ITN EREAN (completed), H2020 ETN DEMETER, ETN REDMUD and ETN SOCRATES.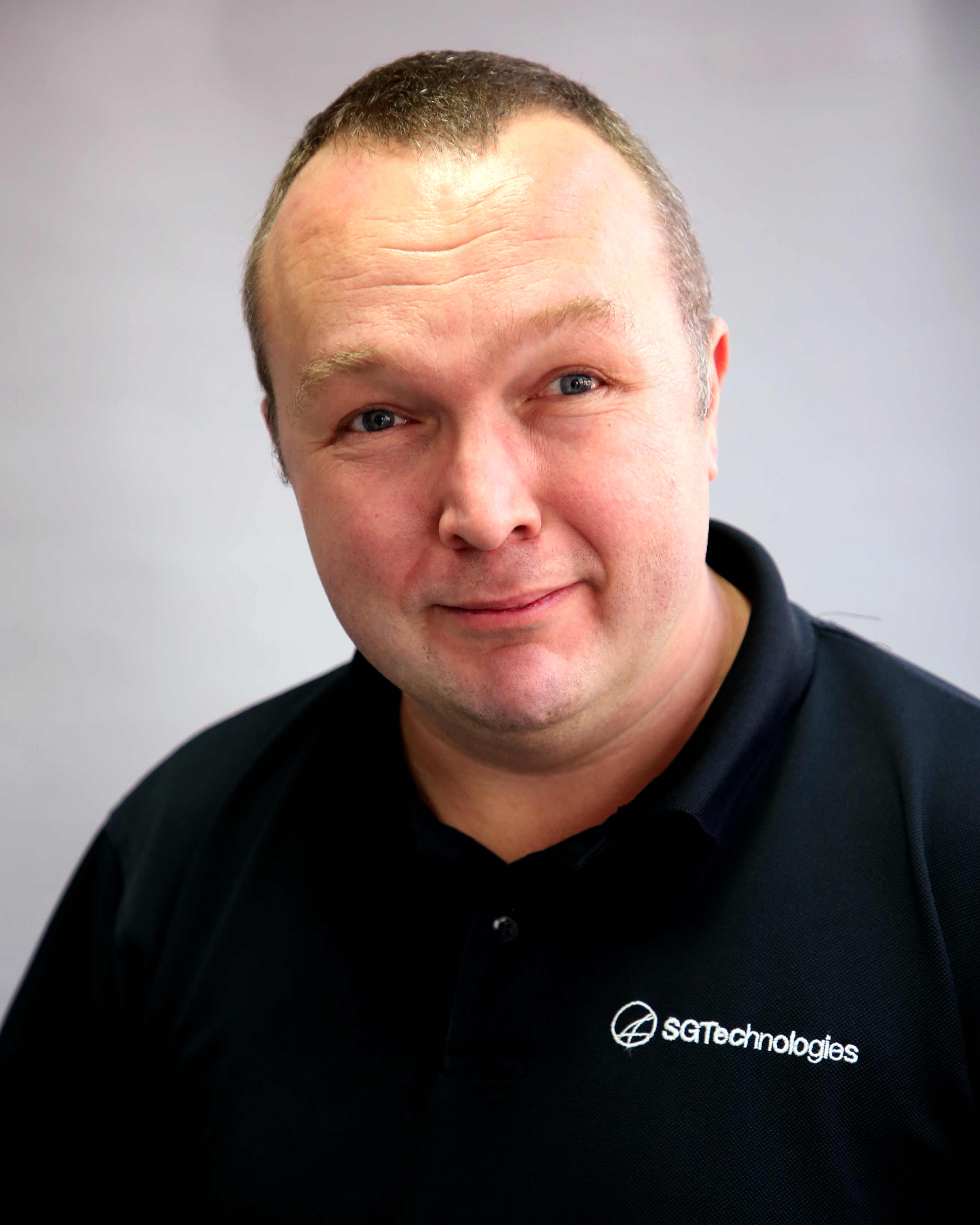 David Brown
David Brown is a researcher at SG Technologies in London. SGTec specialises in the development of innovative magnetic materials and process technologies for highly efficient, high performance electric motors, sensors and instrumentation. Prior to joining SGTec, David worked at Magnequench, the leading supplier of rapidly quenched rare earth magnetic materials. During his 17 years at Magnequench he was involved in a number of key developments with nanocrystalline RE-Fe-B materials and associated processing technologies. David's journey into the world of magnetic materials started in the mid-1990s in Birmingham with Professor Rex Harris. David holds a Ph. D. in Metallurgy and Materials from the same University.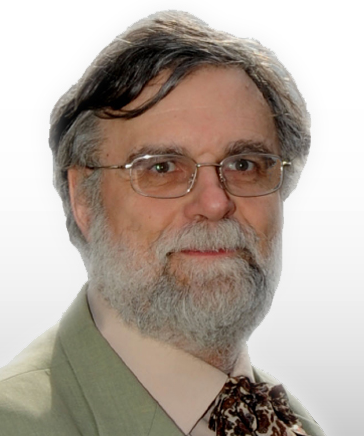 Michael Coey
Michael Coey is Professor Emeritus at Trinity College Dublin, and author of several books and numerous papers on magnetism and magnetic materials, with contributions to amorphous and disordered magnetic materials, permanent magnetism, magnetism of soils and minerals, dilute oxides and magnetoelectrochemistry, with more recent work on magnetomicrofluidics, spin electronics, d-zero magnetism and half metals. A Fellow of the Royal Society and Foreign Associate of the National Academy of Science, he has served as Chairman of the IUPAP Magnetism Commission, and Divisional Associate Editor of Physical Review Letters. He founded Magnetic Solutions Ltd and the Trinity College Science Gallery, and was a promoter of CRANN, Ireland's nanoscience research centre. He has been awarded  the 2019 Max Born Medal by the DPG.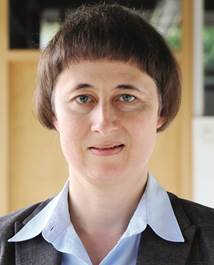 Dagmar Goll
Prof. Dr. Dagmar Goll is a full Professor for Physics of Magnetic Materials at Aalen University (Materials Research Institute). Her scientific interests are research and analysis of novel magnetic materials, microstructure-property relations and fundamental physics of magnets (micromagnetism). Particular focus at Materials Research Institute Aalen is the combination of material science (phase relations and powder metallurgy) and physics of magnets and thereof developed high-throughput screening experiments. In her career, Prof. Goll obtained her PhD in Physics from University of Stuttgart / Max Planck Institute (MPI) for Metals Research (group Prof. Kronmueller). She was awarded with a research stipend of the German DAAD for a postdoc position at the University of California, San Diego, USA (group Prof. Bertram). Until 2010 she was a Junior Research Group Leader at MPI Stuttgart "Magnetic Nanostructures".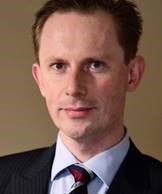 Milan Grohol
Mr Milan Grohol is a Policy Officer in the European Commission, where he is responsible for raw materials and non-energy extractive industries. His main contributions to the raw materials field in the European Commission since 2004 include: implementing the EU Raw Materials Initiative, including the development of the EU list of Critical Raw Materials; creating and developing the European Innovation Partnership on Raw Materials and the raw materials part of Societal Challenge 5 under Horizon 2020, the EU's framework programme for research & development (2014-2020); and organising the series of the EU Raw Materials Week. He represents the European Commission in the Bureau of the UNECE Expert Group on Resource Management since 2018. For several years previously, he had been in charge of the industrial technologies as a Research Programme Officer in DG Research and Innovation in the fields of raw materials, chemicals, biomaterials and textiles production, manufacturing and construction. Milan Grohol holds Master's degrees in Mineral Processing and Environmental Technologies from the Technical University of Kosice, Slovakia, and in Economy and Business Management from the University of Economics in Bratislava, Slovakia.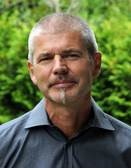 Oliver Gutfleisch
Prof. Dr. Oliver Gutfleisch is a full Professor for Functional Materials at TU Darmstadt and a scientific director at Fraunhofer IWKS. His scientific interests span from new permanent magnets for power applications to solid state energy efficient magnetic cooling, ferromagnetic shape memory alloys, magnetoelastomers for adapted damping and actuation, magnetic nanoparticles for biomedical applications, and to solid state hydrogen storage materials with a particular emphasis on tailoring structural and chemical properties on the nanoscale. Prof. Dr. Oliver Gutfleisch was also the PI for Fraunhofer in the EU MC-ITN EREAN project on rare-earth recycling of magnets.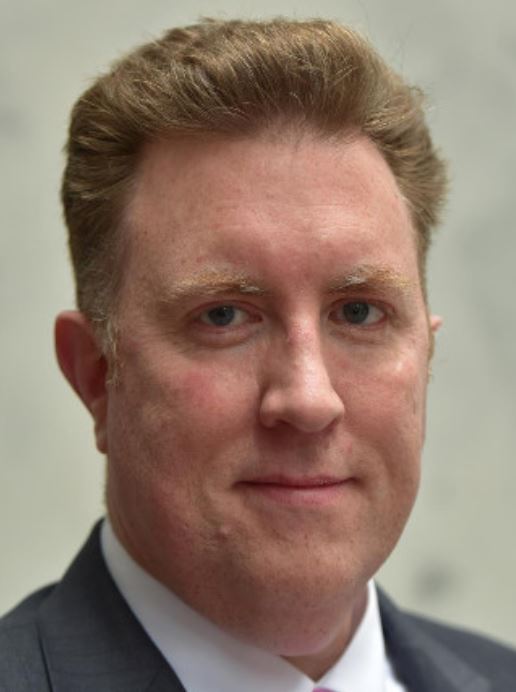 Gareth Hatch
Gareth Hatch is Managing Director of UK-based Strategic Materials Advisors and was a co-founder of Technology Metals Research, consulting and advisory firms in the critical-materials sector. He is also President of Innovation Metals Corp., focused on the development of new separation processes for green-energy metals. He was previously Director of Technology at Dexter Magnetic Technologies. Gareth is a member of the Canadian ISO TC/298 Mirror Committee on standards for rare-earth elements (REEs), and NATO's AVT-ET-188 team on the REE supply chain. He holds a BEng with Honours in materials science & technology and a PhD in metallurgy & materials, both from the University of Birmingham.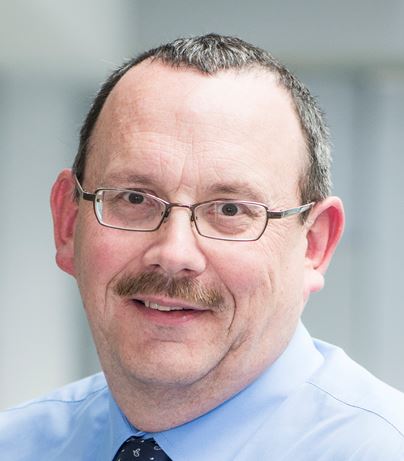 Steve Hope
After joining the initial construction of Toyota UK, in 1991 as Facilities & Environment Manager, Steve Hope led environmental related engineering projects for 15 years and during this period first became involved in End Of Life Vehicles in the early nineties. In 2006 Steve Hope was assigned to a Plant Engineering role at Toyota Motor Europe supporting 9 European manufacturing facilities in the areas of Facilities, Environment, H&S and Construction, becoming General Manager. Steve Hope was reassigned to Environmental Affairs & Corporate Citizenship in 2012, taking responsibility for the overview of whole vehicle life cycle in Europe.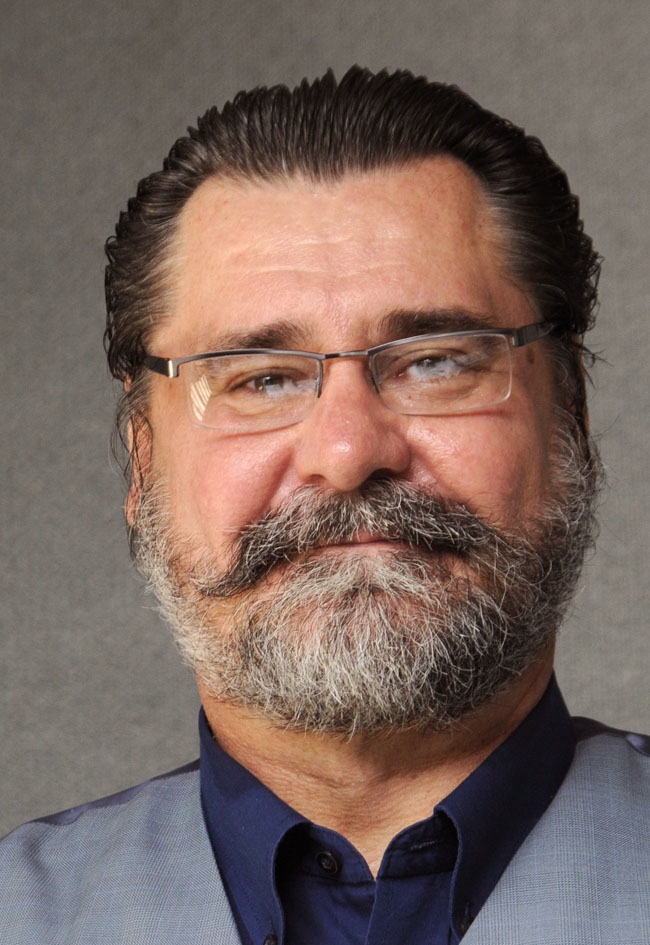 Dan Packey
Professor Packey is the Director for the Master of Science in Mineral and Energy Economics at Curtin University.  He has consulted for the Australian Department for Foreign Affairs and Trade, OXFAM, U.S. National Renewable Energy Laboratory, the U.S. Oakridge National Laboratory, the U.S. Environmental Protection Agency, the U.S. Energy Information Agency, the U.S. Department of Energy and was their Program Manager for the Countries Studies Program – Green House Gas Mitigation Strategy.  Dr. Packey has published in the areas of  integrated resource planning, economic multiplier impacts, profitable use of mine waste, the proper evaluation of renewable energy technologies, energy efficiency, rare earths market structure and several other fields.  He has taught and/or conducted educational seminars and executive training in a plethora of countries worldwide. Currently, Dan lives in Australia.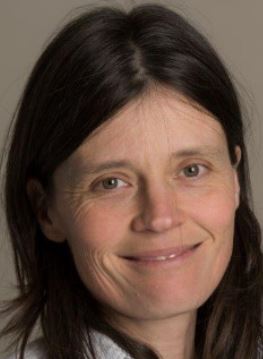 Sophie Rivoirard
Dr. Sophie Rivoirard is head of the Treatment Elaboration Materials and Applications Group (TEMA) at Neel Institute, CNRS, Grenoble. This Group is dedicated to the processing of functional materials for energy applications with a special emphasis on high magnetic field processing. Her scientific interests span from hard and soft magnetic materials used in energy applications to magnetic separation for recycling purposes and thermomagnetic processing of functional materials. Dr Rivoirard has attracted EU and FR research funding, incl. EU FP7 RFSR-CT-MAGPRO, ANR-08-MAPR and ANR-17-ASTR and is currently active in the French Research Network "Promethee", dedicated to the Management of Primary and Secondary Resources.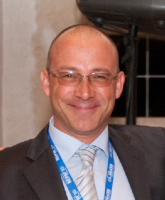 Boris Saje
Dr. Boris Saje holds a Ph. D. in metallurgy and has more than 30 years of experience in the field of magnetic materials. In his career he was working as a researcher at the Josef Stefan Institute, Slovenia, the University of Birmingham, United Kingdom and the Max Planck Institute, Germany. In industry he was engaged as a Director of R&D at Magneti Ljubljana, Slovenia, Magnetic and sensor materials expert at FMR, Slovenia, Magnetic Components Program Manager for magnetic materials at KOLEKTOR, Slovenia and he is currently active as applications engineer at Kolektor Magnet Technology GmbH in Essen, Germany.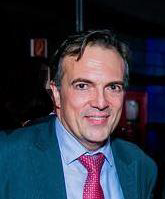 José Ramón García Santamaría
José Ramón García Santamaría is 53 years old, holds a Masters of Science in Mechanical Engineering from the Polytechnic University of Madrid, an MBA from IESE Business School, Leadership Strategies from the Institute for Management Development (IMD) and Electric Vehicle Technology, Business and Policy studies with the TU Delft. Over his 28-years of international automotive experience, he has held positions of Global and European responsibilities with General Motors, Renault, Mazda, PSA and lately for Lynas Corporation, a rare earths producer. His expertise lies in automotive strategy, product planning, marketing and sales. He works now as automotive and new mobility consultant specialised in electric vehicles (NuMobility). He lives in Zürich, Switzerland.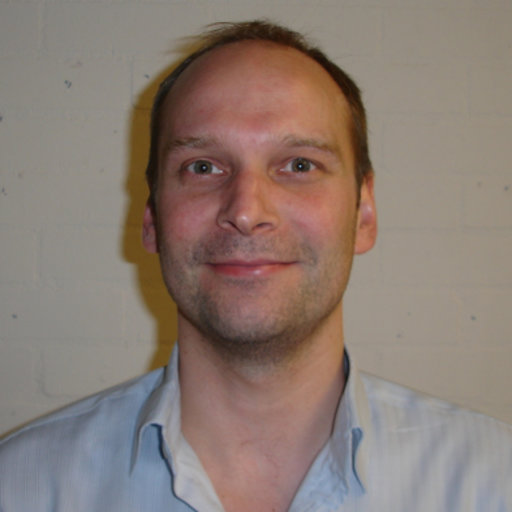 Allan Walton
Dr. Allan Walton is head of the Magnetic Materials Group (MMG) at the University of Birmingham. This Group is made up of 19 academic staff and students. He has more than 70 journal and conference publications. Dr Walton is an expert in the manufacture and recovery of rare-earth-containing magnetic materials, with a strong track record in working with international companies. He has attracted EU and UK research funding, incl. EU FP7 MC-ITN EREAN, EU H2020 ETN DEMETER, EU FP7 MagDrive & Remanence and EU H2020 Neohire. Between 2015-2017 he was the chairman of the UK Magnetics Society and chaired the working group on recycling as part of the ERECON network (European Rare Earths Competency Network, 2013–2014).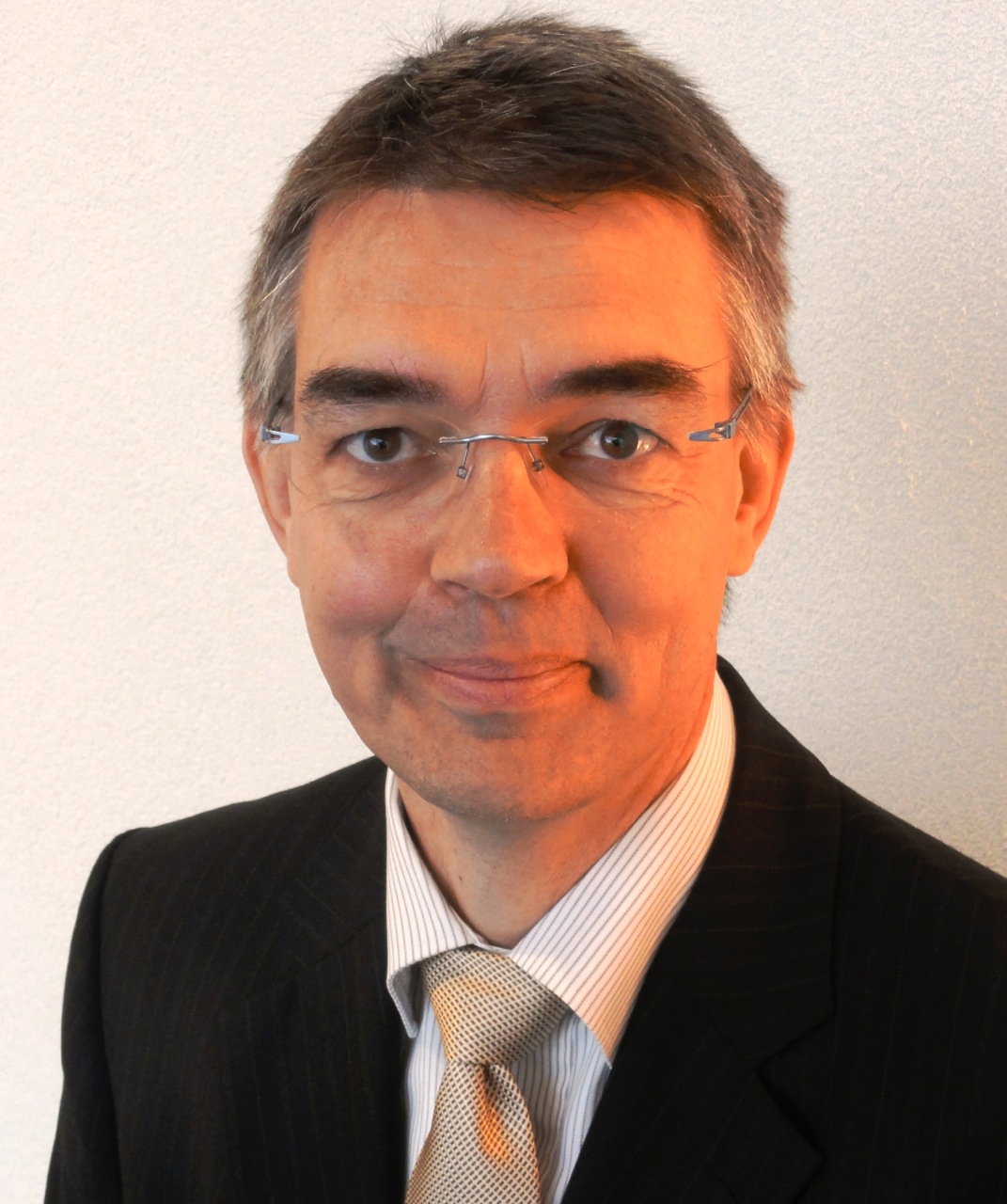 Bert Witkamp
Bert Witkamp is owner of Valuad Ltd, a Belgian consultancy specialising in Sustainable Transport. Bert is also Operating Agent for the IEA HEV Task 40 "CRM4EV" (Critical Raw Materials for Electric Vehicles). Other project activities include the EU Commission (DG MOVE) project EAFO (European Alternative Fuels Observatory, special focus on "Biofuels" and "Shipping"; SEEV4City (InterReg), a V2X project and REE4EU (H2020), a rare earth recycle project. Bert was until recently Secretary General of AVERE, The European Association for Electromobility. As CEO, he has previously run businesses in wind energy, biomass, solar energy, sustainable housing and sustainable waste management.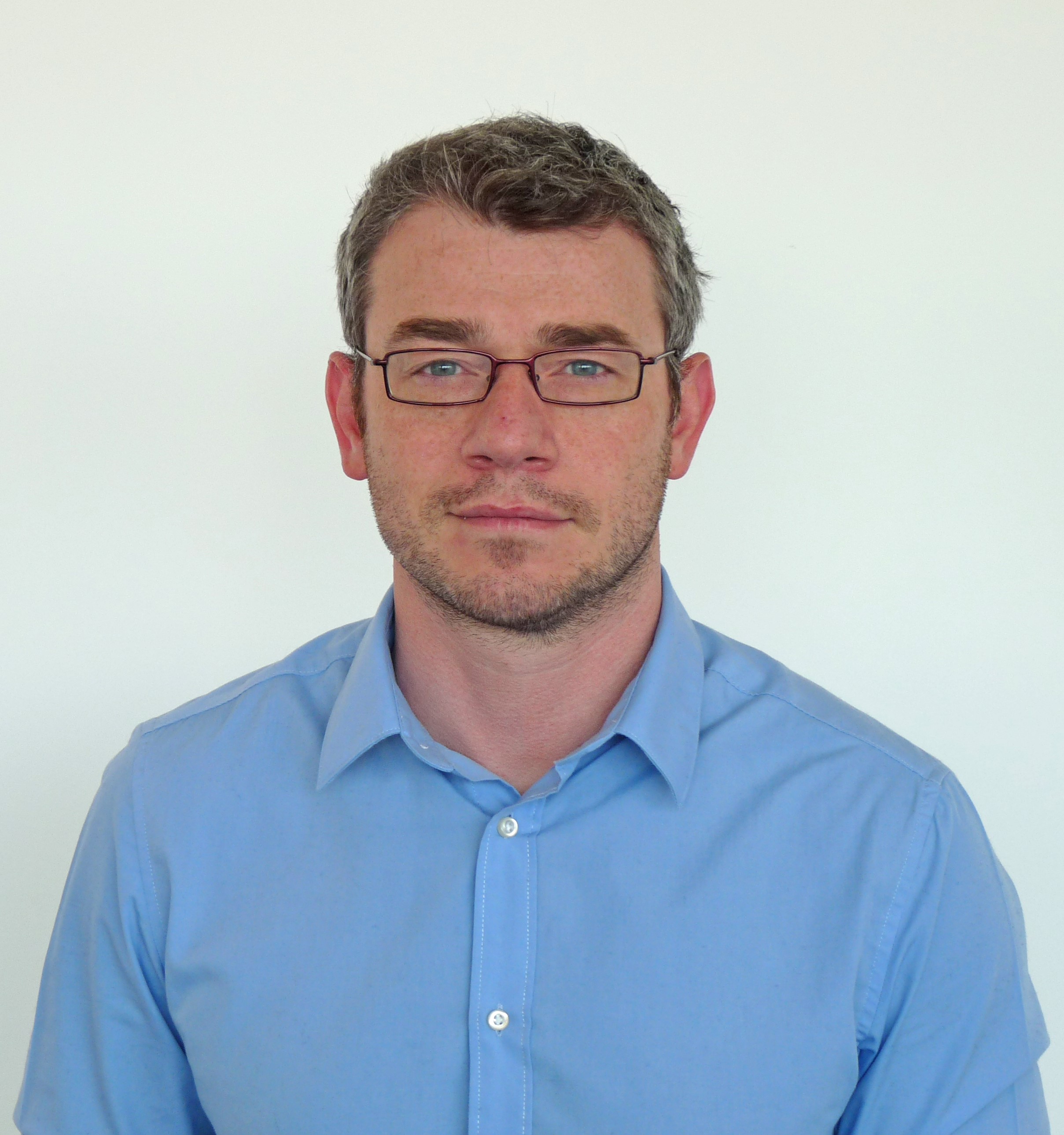 Fabrice Stassin
Dr Fabrice Stassin is Director Government Affairs for Electromobility Projects and for Northern Europe & Japan at Umicore (the advanced materials and recycling company). Until October 2018, parallel to his job at Umicore Government Affairs, he was also Managing Director of the Energy Materials Industrial Research Initiative (EMIRI) – EMIRI represents more than 50 organizations (industry, research, and associations) active in advanced materials for clean energy & clean mobility technologies. The association contributes to industrial leadership of developers, producers and users of advanced materials by shaping an appropriate policy framework at the European level. He holds a Ph.D. in Chemistry and a MBA from University of Liège in Belgium. Prior to joining Umicore, he worked as Strategy Consultant at Accenture advising chemical & pharma industries in Europe and USA in fields of innovation and value creation. In 2008, he joined Umicore (an industrial leader in advanced materials and recycling) as innovation manager clean tech, later moving to the Government Affairs team.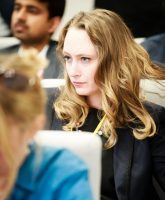 Gwendolyn Bailey
Gwendolyn Bailey is a PhD candidate at KU Leuven University studying Sustainable Materials Science with a concentration on Rare Earth Elements. Gwendolyn received her MSc degree in environmental management and sustainability from Universite Catholique de l'Ouest in Angers, France in 2015. Since then, she has been working in KU Leuven's Department of Materials Engineering and Metallurgy as a Marie Skłodowska Curie Fellow focusing on life cycle assessment, life cycle costing and other sustainability assessments. She is involved in the project DEMETER which is a Horizon 2020 project on recycling of rare earth permanent magnet motors. Gwendolyn is also involved in the coordination and life cycle research management of a EIT Raw Materials funded project called GloREIA, or Towards a Global Rare Earth Industry Association.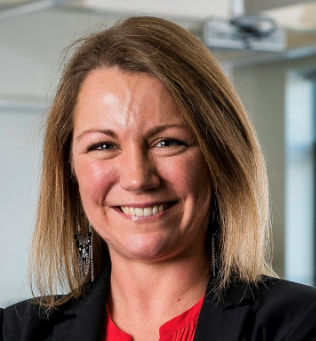 Philippa Oldham
Philippa Oldham is Head of National Network Programmes (Advanced Propulsion Centre, UK). She is a Chartered Engineer with a wealth of experience working with a wide range of stakeholders from government, industry and academia to create visionary solutions, with the ability to challenge existing silos between the sectors. In January 2018 she joined the Advanced Propulsion Centre (APC), where she sees an opportunity to incubate collaborations between academia and industry, aiming to accelerate the commercialisation of game-changing solutions for the UK automotive sector. The APC is in the position to lead the way in engaging and educating all of society into thinking about their own mobility choices, and driving forward the intelligent low carbon propulsion agenda. Throughout her career Philippa has often spoken as expert on transport and manufacturing on national and international TV and radio – highlights include BBC Radio 4 Today Programme and Women's Hour.
Irena Skulj
Dr. Irena Skulj is Project Manager at Kolektor KFH. She holds a PhD in Materials Science from the University of Birmingham (UK), focused on Nd-Fe-B-based magnetic materials. She is highly experienced in production technology and quality control, project management with a demonstrated history of working in the automotive industry. She is skilled in Research and Development (R&D), Chemistry, Matlab, Materials Science and Engineering.